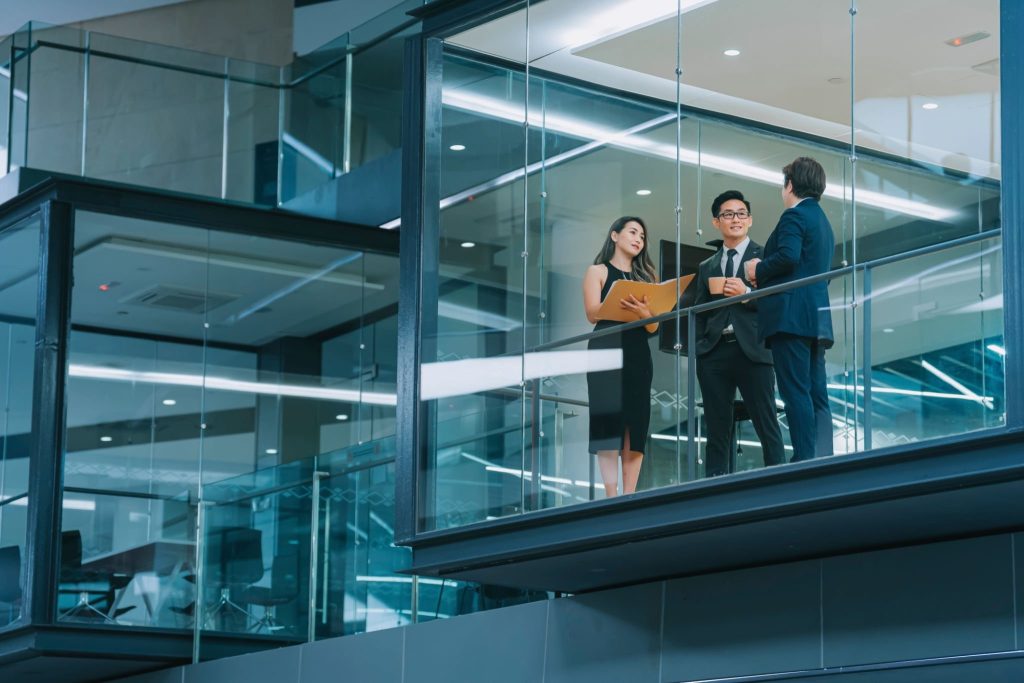 Resource connectionCollaborating for Success
About Us
Founded in 2018, Vietcaplink is an investment corporation that focuses on leading enterprises in Vietnam. We steer Vietcaplink towards:
Becoming a leading investment company in Vietnam.
Vision
Becoming a trustworthy companion for one million Vietnamese investors.
Mission
Companion
Integrity
Professionalism
Effectiveness
Sustainability
Core value

200 + billion
Total assets under management

70 billion
Charter Capital

500+
Regularly active customers
Investment philosophy of Vietcaplink
The investment philosophy of Vietcaplink follows the Quán Trend mindset. We have consistently applied this throughout our investment activities in four steps:
Quán Trend Market
Quán Trend buying and selling
Quán Trend stocks
Quán Trend accounts
The selected stocks must have fundamental criteria such as:
Early growth cycle
Leadership with vision
Clear competitive advantage
Backed by prominent institutions
Strong financial foundation
Investment activities
Providing information, market analysis, and advice to assist clients in making informed investment decisions.
View more
Accompanying businesses in their development, expansion, and optimizing business operations.
View more
Why should you choose Vietcaplink's services?

Comprehensive solution
Vietcaplink offers comprehensive solutions for investors.

Outstanding performance
Our products aim to deliver superior profit performance to customers in each segment.

Dedication and professionalism
We wholeheartedly invest in the success of our customers. We are dedicated to designing products/services that cater to individual needs.